View Our Jobs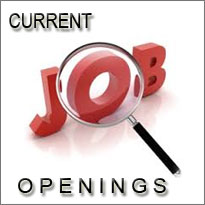 About Us
Iproveit.com is a trusted provider of strategic services and decision making information for various companies.
Our proven technology infrastructure is HR-XML Consortium certified and sets the foundation for risk mitigation, employment and tenant screening services. Iproveit.com and its distribution network have been facilitating confident business decisions by serving consumers of public records since 1995.
Read More
Prepaid Services


Services
CREDIT CHECK W/SCORE
DRUG SCREENING SERVICES
MOTOR VEHICLE CHECK(S)
NATIONWIDE CRIMINAL
STATEWIDE CRIMINAL
SOR (SEX OFFENDER REGISTRY)
WATCH LIST (GLOBAL CRIMINAL)
SSN (SOCIAL SECURITY TRACE)
We Do Background Checks and Recruiting
Get Started


Client Login
Register
Please be advised, inquiries require a General Release form completed by the applicant.  Please fax completed form to 810-454-8296
Let Us Investigate for you!
Contact us today for a customized competitive quote for services.
Get Started Today! Click the Account Agreement at the Top (Print & Fax) we will send you a User Name and Password! 678-775-6720 or email: support@iproveit.com